Call us or drop by if you need to get a one of these to read.
We keep copies behind the desk for you to check out.
New members are always welcome.
Read Between the Spines Book Club (daytime)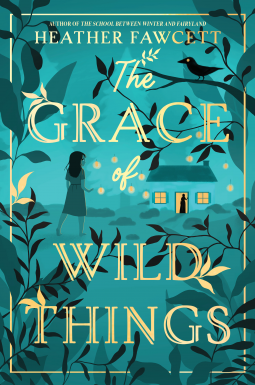 Our next meeting will be Wednesday, September 27th at 2pm.
Join us for a lively discussion about this fascinating junior fiction book: The Grace of Wild Things by Heather Fawcett. Refreshments, coffee, and delicious tea will be served!
New members are always welcome! Drop by and pick up a copy to read with us!
Night Owls Book Club (evening)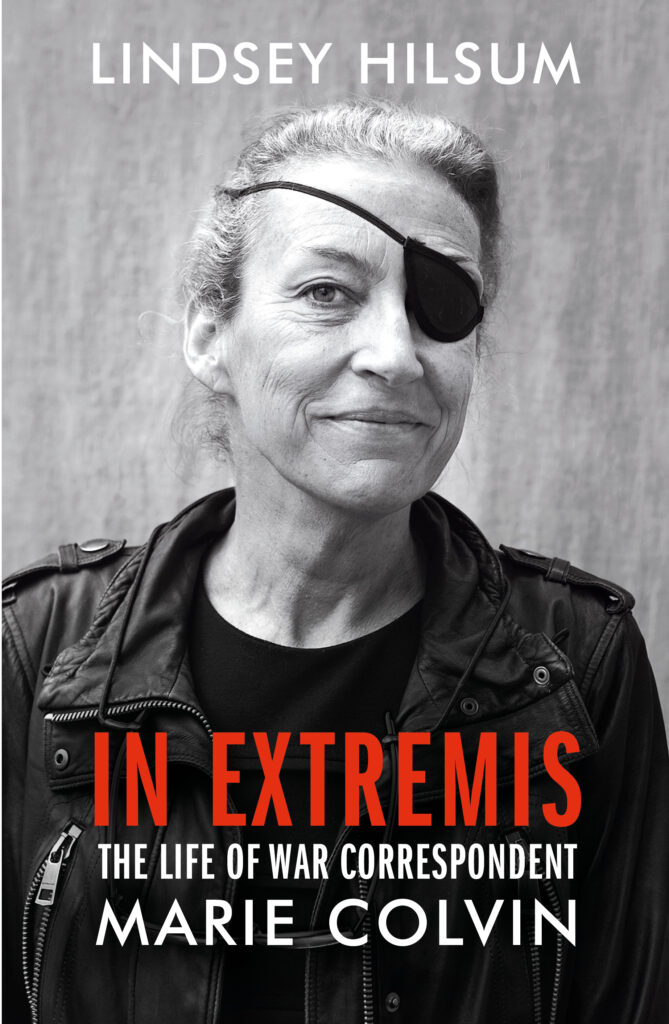 September's Book is In Extremis: The Life of War Correspondent Marie Colvin by Lindsey Hilsum
Next meeting is Saturday, September 30th at 6:30 p.m.
Night Owl Book Club is also a potluck dinner gathering! Bring a dish to share, or call the library for more information. New members are always welcome! Stop by an pick up a copy.