Night Owls Book Club
Will meet on Friday, June 4th at 7 p.m.
The Group will be reading and discussing 2 books: "The Ravenmaster" by Christopher Skaife, copyright 2018 & "Miss Benson's Beetle" by Rachel Joyce, copyright 2020
The group will be meeting in person and on Zoom # 846 3193 9332.
New members welcome, call us 276-3777 for a book.
Meet new people! Have a great time!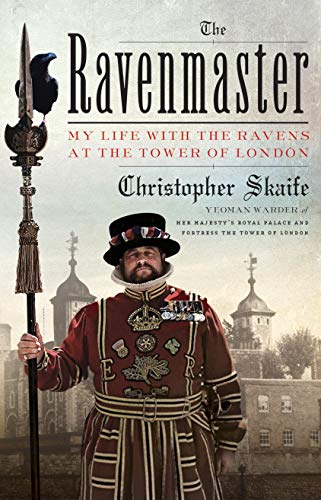 "Ladies Tea Time"
meets once a month TBA
Young Readers/Magic Treehouse
(Zoom meeting—TBA)
Virtual Book Club
to be started later