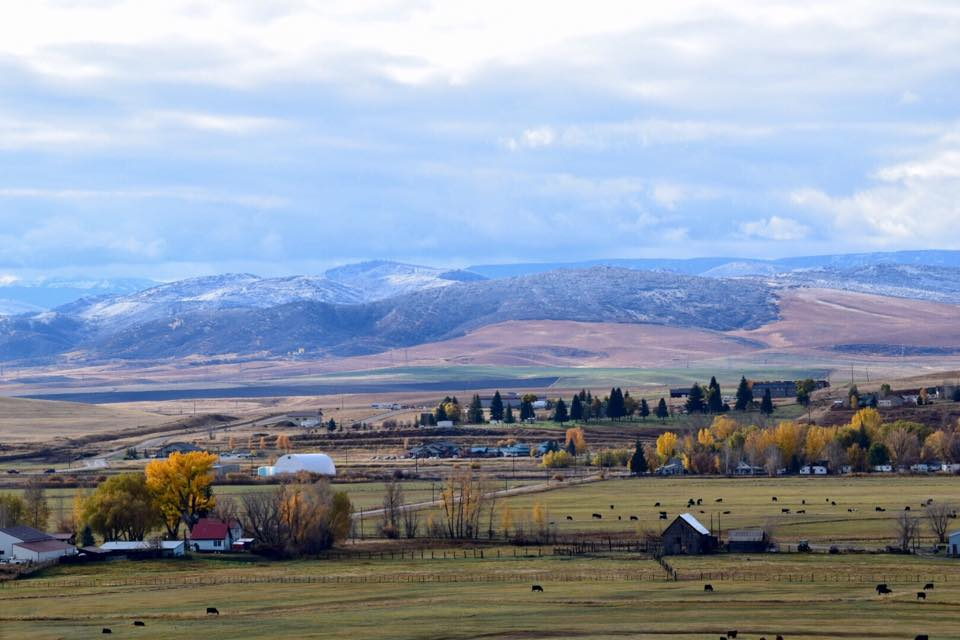 Photographer: Suzi Clausen
Community Birthday & Event Calendar
We are in the process of our annual Friends of the Library fundraiser! Just mailed out a letter and a form to fill out. The deadline for sending us your birthdays, events, meetings and ads this year is October 25th! A year long fun thing to have on your walls and to give as a gift to your family members!
For more information, or questions, call us at (970) 276-3777
Macrame Class (revisited)
Alaine will be teaching more about how to make a macrame plant hanger. Come join us and learn this revised art! Wednesday, October 4th at 11 a.m. All ages welcome!
---
Sponsor Spotlight | September
Go local. Support local businesses.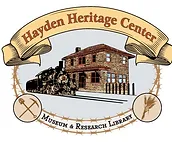 ---
Annual Used Book Sale! October 2 – 14th
Come browse and buy some used books! The sale will be up for two weeks during regular library hours! Stop by check it out!
---
Call us to renew your books, or have them left outside for you to pick up!
---
September Event Calendar
Location
201 E. Jefferson Avenue
Hayden, Colorado 81639
Google Maps

Contact Info
(970) 276-3777
(970) 276-3778 FAX
haydenlib@gmail.com
FB @haydencolibrary
Hours of Operation
Monday through Friday:
10 a.m. – 6 p.m.
​Sat: 10 a.m. – 2 p.m.
Sun: Closed
Library Cards
Don't have a Library Card? Click here to get one.
Curbside Pick-Up
You can call us to request a book or place holds using the AspenCat Catalog. We will call you when they do and can place your items outside in the plastic bin on the bench out front or we can hold them inside at the circulation desk.
Free Books
We have numerous free books available, new items are added weekly. There are bookshelves and tables both inside and out.